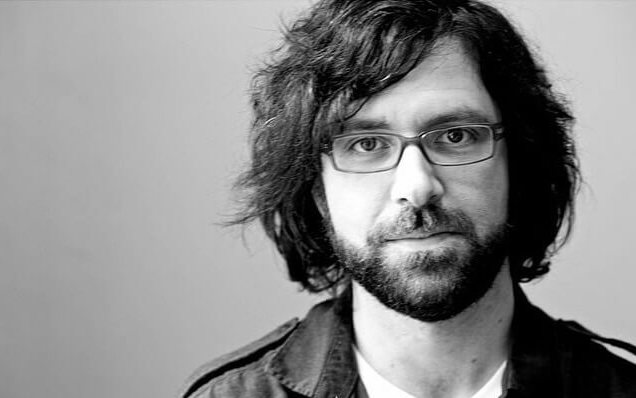 Daniel Clarke
Birthday: October 3, 1979
Hometown: Richmond, VA
Resume / artists you've played with: Ryan Adams, Dan Wilson, Mike Viola, Mandy Moore, Dixie Chicks, Courtyard Hounds, Butch Walker, Rachael Yamagata, Jason Mraz, KD Lang, Teddy Thompson , Kelly Jones
Favorite venue: Red Rocks
Instruments played: a bunch!
Hidden talents: a bunch! :)
Favorite song lyric: Smoking I once quit, Now I got one lit, I just fell back into it, Along with my pride, Lately I've let things slide
Nick Lowe "Lately I've Let Things Slide"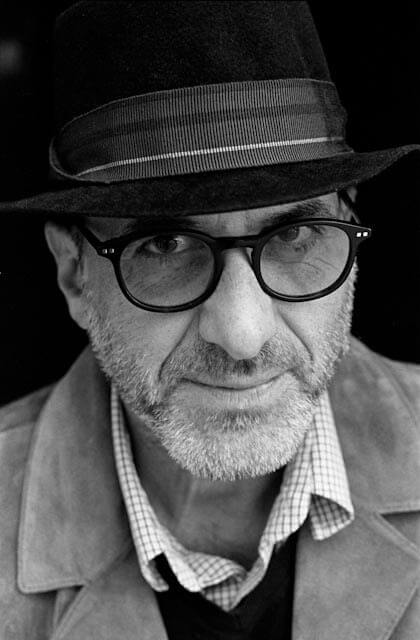 David Piltch
Birthday: January 29 1960
Hometown: Toronto, Canada
Resume / artists you've played with:
Randy Newman, Elton John, Robben Ford, Bill Frisell, Bonnie Raitt, Don Henley, Alan Toussaint, kd lang, Hugh Laurie, JD Souther, Richard Thompson, Rambling Jack Elliott, Mose Allison, Salif Keita, Soloman Burke, John Legend, Madeleine Peyroux , Art Pepper, Aaron Neville, Gil Evans, Holly Cole, Luciana Souza,T Bone Burnett, Rodney Crowell, Loudon Wainwright, Bruce Cockburn, Hal Wilner, Liz Wright, Tracy Chapman, Billy Bragg, Betty Buckley and Joe Henry.
Links: http://www.davidpiltch.com
Favorite venue: The Little Room @ Largo in the Coronet Theater
Instruments played: Bass Violin, Bass Guitar, Percussion
Hidden talents: Handy Man, Jazz Drummer
Favorite song lyric:
Guess who I saw today, my dear

I've never been so shocked before

I headed blindly through the door

They didn't see me passing through
Guess who I saw today?

Guess who I saw today?

Guess who I saw today?
 I saw you.


Grecco Burrato
Birthday: May 12th 1976
Hometown: Taquara, Brazil
Resume / artists you've played with: KD Lang, Sergio Mendes, George Duke, Airto Moreira, Earth Wind and Fire, P!nk, Shakira, Leehom Wang, Gwen Stefani, Roberto Carlos, Gustavo Santaolalla.
Links:
Website: http://www.greccoburatto.com
Facebook: https://www.facebook.com/GreccoBurattoOfficial
Youtube: https://www.youtube.com/user/GreccoBuratto
Instagram: https://instagram.com/GreccoBuratto
Twitter: https://twitter.com/Greccoburatto
Favorite venue: " The Enormo-Dome … It's terrific !"
Instruments played: Acoustic, Electric Guitars and Background Vocals
Hidden talents: But then they wouldn't be hidden … speak 5 languages, teach yoga, great cook (I'm told)...
Favorite Song Lyric: " When the days go dark with confusion, you can always give your burdens to the music" or "Love is everything"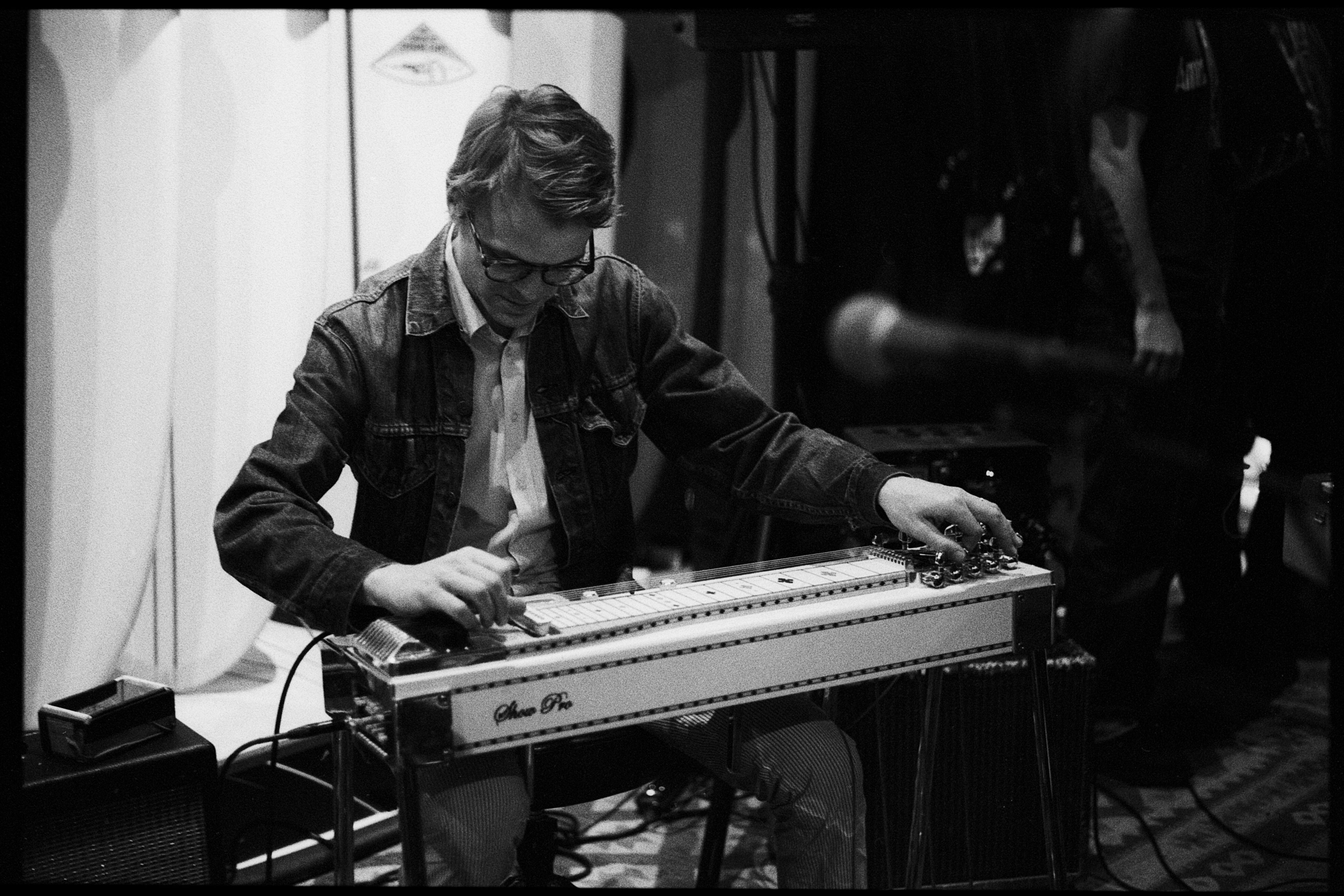 Rich Hinman
Birthday: December 18, 1978
Hometown: Sleepy Hollow, NY
Resume / artists you've performed with:
Rosanne Cash, Sara Bareilles, Ben Kweller, Brett Dennen, Marc Cohn, my band is Rich Hinman vs. Adam Levy
Links:
http://richhinman.com
https://richhinman.bandcamp.com
https://www.youtube.com/channel/UCveMCnynTaUXcEYOm6-8BOw
Favorite venue: Radio City Music Hall
Instruments played and/or favorite melody to sing:
Pedal Steel, Guitar, Lap Steel, Mandolin
Hidden talents:
I ran the LA Marathon in 2015 (not really a talent but it was really really hard so I'm putting here).
Also I know a lot about NBA basketball.
Favorite song lyric:
So many, but I just listened to Joni Mitchell's Hejira the other day, and this part of "Amelia" keeps bouncing around in my head:
I pulled into the Cactus Tree Motel
To shower off the dust
And I slept on the strange pillows of my wanderlust
I dreamed of 747's
Over geometric farms
Dreams, Amelia, dreams and false alarms
Also, literally anything at all off of Anais Mitchell's "Young Man In America"
Photo Credit: Robbie Jeffers

Andrew Borger
Birthday: January 22, 1970
Hometown: Littleton, CO
Resume / artists you've performed with:
Tom Waits, Norah Jones, Ani DiFranco, Marco Benevento, Sean Hayes, Anais Mitchell
Favorite venue: Red Rocks
Instruments played and/or favorite melody to sing:
Drums and Percussion
Hidden talents:
I am weirdly good at the video game "Joust"
Favorite song lyric:
Though I dream in vain
In my heart, it will remain
My stardust melody
The memory of love's refrain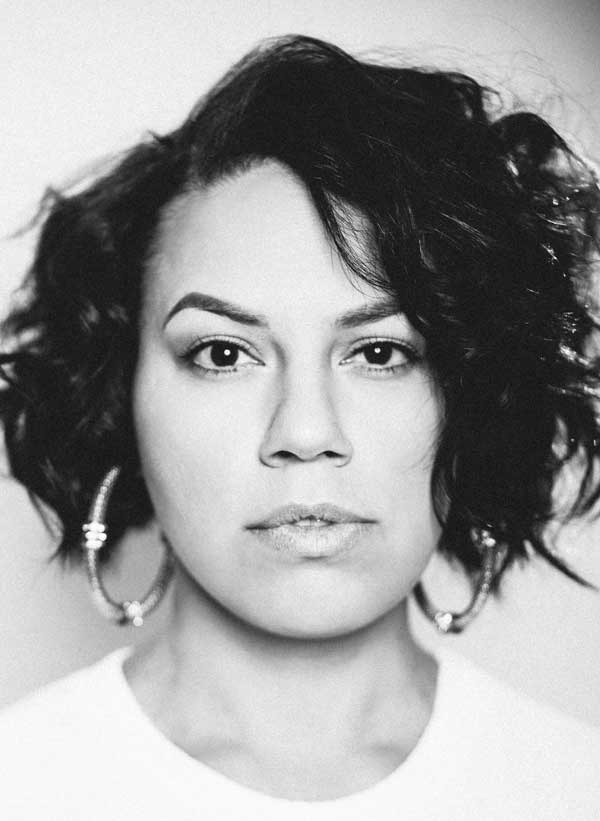 Tahirah Memory
Birthdate: June 30, 1979
Hometown: Portland, Or.
Resume:
Recording/Touring Solo artist 2008-present
*Self released album titled "PRIDE"
Jarrod Lawson- Background vocals 2015-present
Shared stage, studio, or writing credits:
Esperanza Spalding, Shae Fiol, Soulpersona, Eddie Martinez, Andy Stokes, Lyfe Jennings, Lifesavas, Thara Memory, Bobby Torres.
Fave venue: North Sea Jazz
No instruments/I'll always sing ANYTHING Whitney Houston
Hidden talents: basketball, whistling
Fave lyric:
"It's a beautiful, beautiful thing, to be with someone, unconditional, always knowing that they'll never leave you. What nobody ever says, is we stand in our own way, resisting the urge to feel, relenting to our own fears, hardly showing up to play the game."
from 'Pride' by Tahirah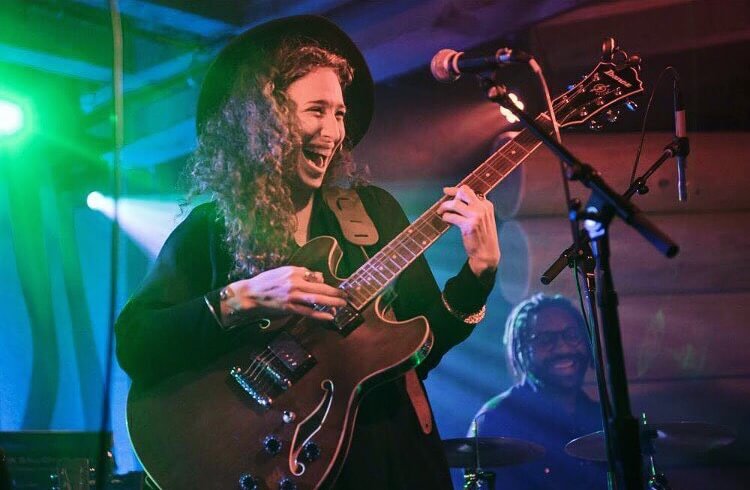 Moorea Masa
Birthday: 5/10/1992 (I'm about the same age as this album! :O )
Hometown: Portland, Oregon
Bands I've performed with/sang back up with:
Allen Stone, The Motet, Nick Waterhouse, El Vy, The Decemberists, Nu Shooz, Rachael Price (Lake Street Dive), Ural Thomas & The Pain, Y La Bamba. My own band, Moorea Masa & The Mood!
Links:
mooreamasa.com
facebook.com/mooreamasamusic
https://www.youtube.com/mooreamasa
https://www.instagram.com/mooreamasa
Favorite venue:
My favorite venue I've ever played is a cave! It's a venue called the Cumberland Caverns in Tennessee and it's just gorgeous. And a giant cave! Also, Red Rocks! Just pure magic
Instruments played and/or favorite melody to sing:
Guitar and Piano.. used to play recorder...:) Also, I always have Solange melodies in my head, they are so good to sing.
Hidden talents:
Cook a mean rissotto, speak italian fluently, love to craft and make homemade cards for people!
Favorite song lyric:
These lyrics have always been some of my favorite. It's from a Blind Pilot song, Oviedo.
"Make music with the chatter in here
And whisper all the notes in my ears."