Nov
30.2017
Ingénue Redux US Tour Announced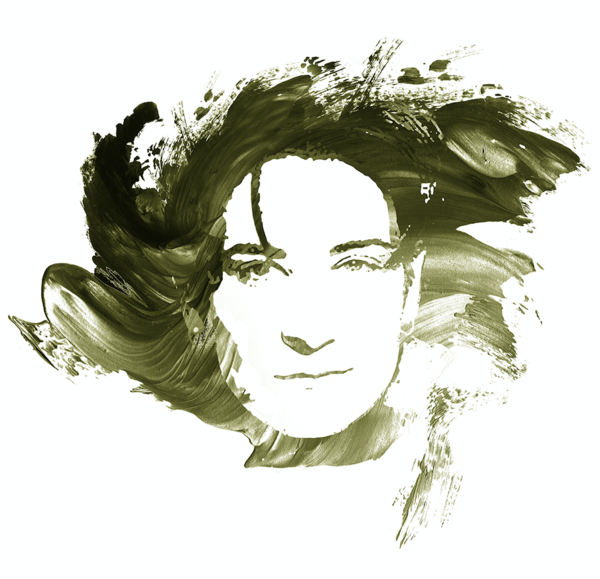 Celebrating the 25th anniversary of the GRAMMY®-award winning, critically acclaimed album Ingénue, k.d. lang has announced a nineteen city concert tour that will bring a live performance of the platinum-selling record to venues across the United States.
Various pre-sale tickets will be available beginning Wednesday, December 6 through Thursday, December 7 at 10 a.m. local time. General tickets will be available for purchase starting Friday, December 8 at 10 a.m. local time. VIP packages including premium seating and meet-and-greet opportunities will be available for purchase.
Keep an eye out for your pre-sale code, coming soon to kdlang.com!
As part of this tour lang will perform songs from Ingénue – including the GRAMMY® -award winning hit "Constant Craving" – along with hits from her 2004 album Hymns of the 49th Parallel. The tour's summer 2017 Canadian & Australian run had critics talking:
"lang's performance proved that, even after a quarter of a century, [Ingénue] is still an album to fully immerse yourself in… But it was the startling power of that impeccably controlled mezzo-soprano voice, which can veer from melodramatic and anguished to nuanced and jazzy in a beat, that stole the show." – Calgary Herald
"Lang's unwaveringly even voice is more dynamic live than in her pitch-perfect recordings… The singer interspersed feats of vocal prowess with moments of humour and playfulness." – Sydney Morning Herald
"The majesty of lang's instrument can't be captured on record. For full appreciation, you simply must experience lang live." – The Music AU
"This once-jumpy Prairie girl is now and forever on exactly the same level as the nation's greatest performers, armed with a voice one can recognize from space. All this to say the sold-out show… was basically perfect." –Edmonton Journal
"If you have never seen k.d. lang, you need to see this show. If you have previously seen k.d. lang you must see this show." – Noise 11
This tour follows the release of a re-packaged, re-mastered Anniversary edition of "Ingenue," released by Nonesuch earlier this year. The two-disc set includes eight previously unreleased live performances from lang's 1993 MTV Unplugged episode, recorded in New York City's famed Ed Sullivan Theater. Watch her performance of "Constant Craving" HERE.
We hope to see you there!